This ring was born as an ode to a beautiful person. Valentine Schlegel, an unclassifiable artist, making of each material a tool and sculpting life with simplicity to make the "everyday exceptional" as she very rightly said. The discovery of her work exalted my desire to renew my look.
At the same time, the idea emerged, with my companion, of building our house, with our own hands, with the most natural or recycled materials. I envisioned this project as a large sculpture, to go from micro, at my workbench, to macro, on an open field. Valentine Schlegel's wall sculptures allowed me to imagine an architecture that frees itself from right angles to create turns and curves that give the dream a tangible aspect. Then I returned to the workbench in search of a new two-fingers ring. My hands made the silver thread travel on a winding path which, without seeking it, led me to the subtle power of Valentine.
Custom made size, let me know on which hand you will wear it and the size of the two fingers, in note of your order.
tips to know your size : here
Sterling silver
Sent within 1 to 7 days
Atelier, rue Bezout, Paris, circa 1955, photography Agnès Varda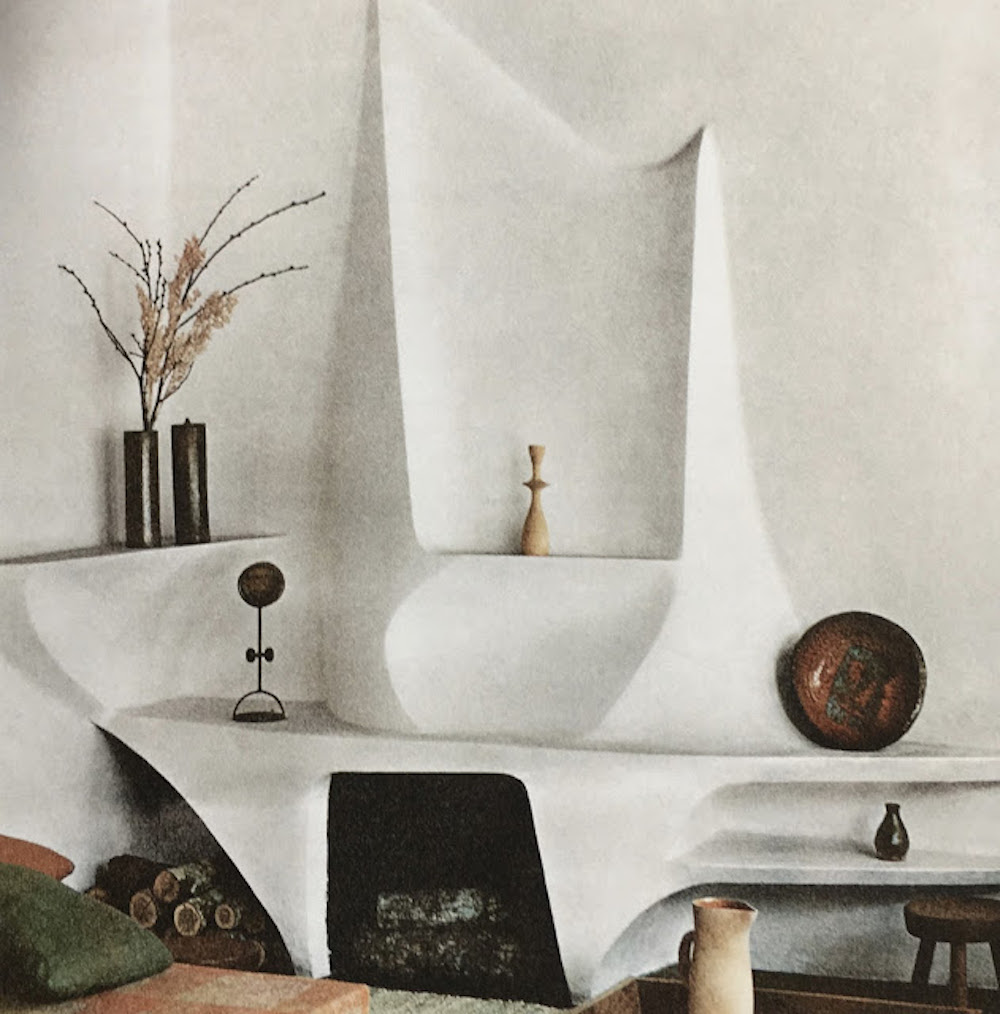 Chez Valentine Schlegel Archive Photography: Suzanne Fournier©:VISDA.dk.
< Back to Rings
secured payment

insured shipping with track and trace number

worldwide shipping